Some of our Upcoming Activities will be:
2022 Annual Citrus Fruit Sale
This is our primary fundraiser. We bring up the freshest "Grove Stand" quality Citrus Fruit Available. This year's Sale is now in the planning stages. The types of fruit, sizes and prices have not yet been set by our suppliers, as the crops are still on the trees and not ripe for the pickers. What we can tell you, is that we will be holding the sale, Friday, through Sunday, December 2nd through the 4th, from 9:00 AM to 5:00 PM daily while supplies last. Our location will be at our usual site, in front of the Chick-fil-A and Lowes at the Dulles Crossings Shopping Center. 45440 Dulles Crossing Plz, Sterling, VA 20166).
Since none of the following has yet to be confirmed, we hope to be bringing up Navels, Grapefruit, Tangelos and Clemintines provided the quality of the fruit is as good as in the past. We are counting on using one of "My Guys Moving and Storage" vans as our sale headquarters, but this is all still up in the planning stages.
We thank everyone who purchased our Navel Oranges, Ruby Red Grapefruit and Clenentines in the past, and look forward to their continued support. You helped make this fundraiser a great success.
*******************************************************************************************
Bland Music Scholarship Competition
For the past 74 years, the Lions of Virginia have been sponsoring a statewide Music Scholarship program known as the Lions of Virginia Music Scholarship Competition in Honor of James Bland. It is more commonly known in the field of music education as the annual Lion's Bland Contest. It is a progressive contest, where gifted music students compete against each other at a local (or club) level, with the winners moving up to the Region, District and then to the State Finals.
The Sterling Lions Club 2023 Contest will be held in February 2023, however the exact time date and place has yet to be set. Please check back often, as we will be updating our web-site as we firm up the details, and will then make our application to compete available.
Due to the current COVID-19 Pandemic, we ask all participants and guests to wear an appropriate face covering, when not actively performing. This is requested for the safety of our Contestants, Volunteer Members and Judges. It should be noted that we will do everything in our power to hold this contest in a safe manner, but will also follow any and all other mandated COVID-19 protocols that may be disiminated by Federal, State and Local officials as well as our Lions District and International Leadership.
When the Contest is held, there will be two categories being judged: Instrumental and Vocal. The contest is open to any Virginia boy or girl that is musically gifted, and is enrolled in Elementary through High School, or being Home Schooled at those levels. There is no cost to compete. The general public, family and friends are invited to watch the live performance at the venue on the date of the event, provided they adhear to our COVID policy and precautions. There is no admission fee to attend.
A link to the Application and rules will be posted herer, when all details are firmed up.
******************************************************************************
Sight and Hearing Activities: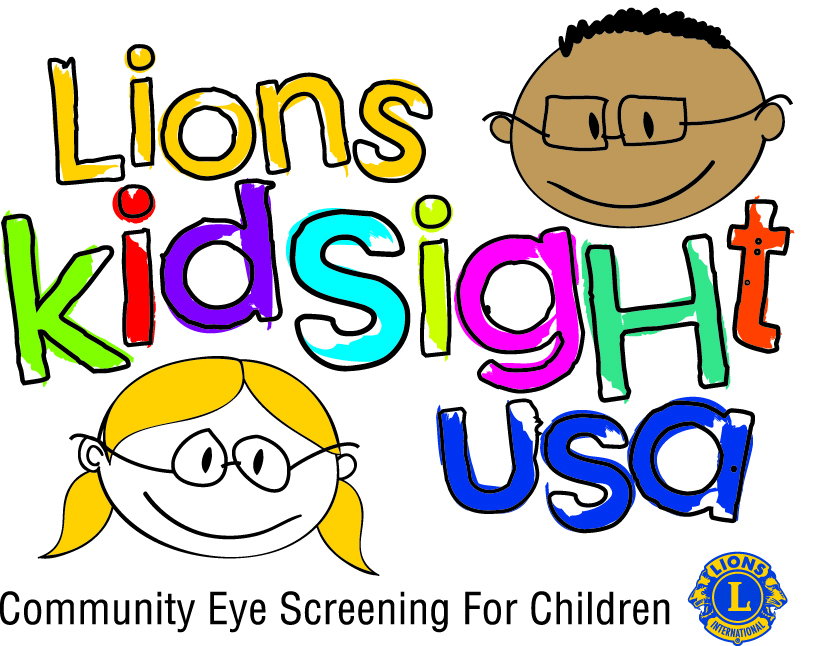 Eyeglass and Hearing Aid Collection and Recycling

We have placed collections boxes at most area Optical Shops, the Public Libraries and other places of interest. Please contact us to find a drop off box near you, to get a box placed in your business, school or other location or to have a representative empty an existing box that is full. Contact us by phone and leave a message at (703) 723-0077 or by e-mail at: SterlingLions@verizon.net. If you would like a Tax Receipt for your donated eye glasses or hearing aids, please place your items in a Zip Lock

®

Bag, and add a note stating your desire for a receipt and provide us with your return mailing address or e-mail address before placing your donation in a drop box. A self addressed, stamped envelope would be appreciated, but not required, if we are sending the receipt back via US Mail. Please keep in mind that there may be several weeks or months that will go by before you will get that receipt, as we will not be aware of your donation until the box is serviced, and your donated item(s) is/are unpacked at the recycling center. If you are in a hurry, and would like a receipt before the end of the tax year, you can always mail your donation to us at the address found on our Home Page or directly to the Recycling Center. Thank you for your understanding and for your donation.
Hearing aid purchase and repair *(See Below)
​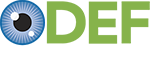 *****************************************************************************
Youth Activities: