Welcome to the Home of the Port Jefferson Area Lions Club
Click anywhere below for more information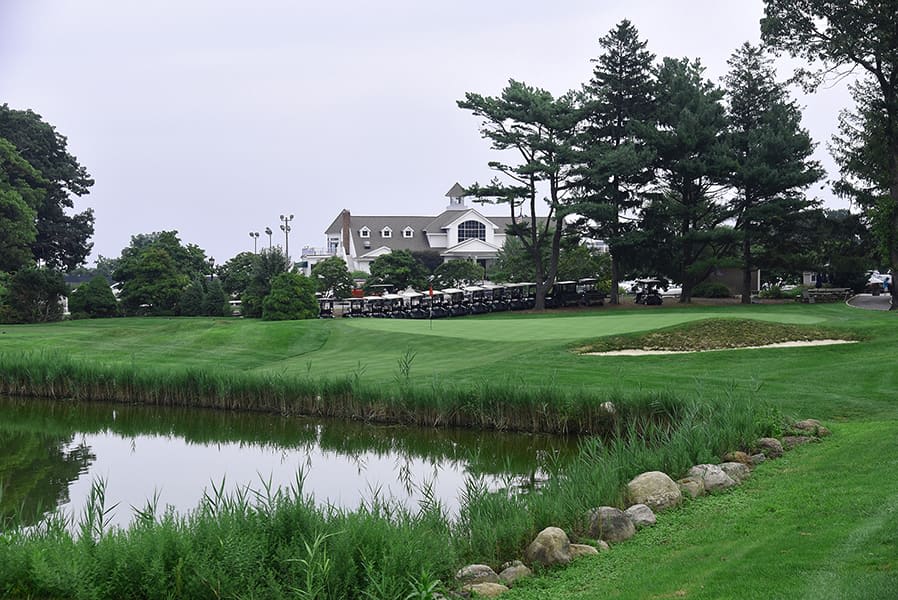 The Port Jefferson Lions donates 100% of the money it raises to the community (About Us). The majority of our budget comes through your support at this annual golf outing.
PORT JEFFERSON LIONS
Meetings Second Monday of the Month at the Port Jefferson Lobster House
Lions Clubs International is the world's largest service club organization with more than 1.4 million members in approximately 46,000 clubs in more than 200 countries and geographical areas around the world.