Save the Date
2023 Corn Festival/Parade
October 13 - 15
---
2022
Corn Festival/Parade
350 E Erna Ave @ El Centro/Lions Park
November 11 - 13
Had a great time. Here are some hightlights
Winner of the $10,000 raffle
Jesus Idefonzo Jr.
Buy Your Ride Tickets Here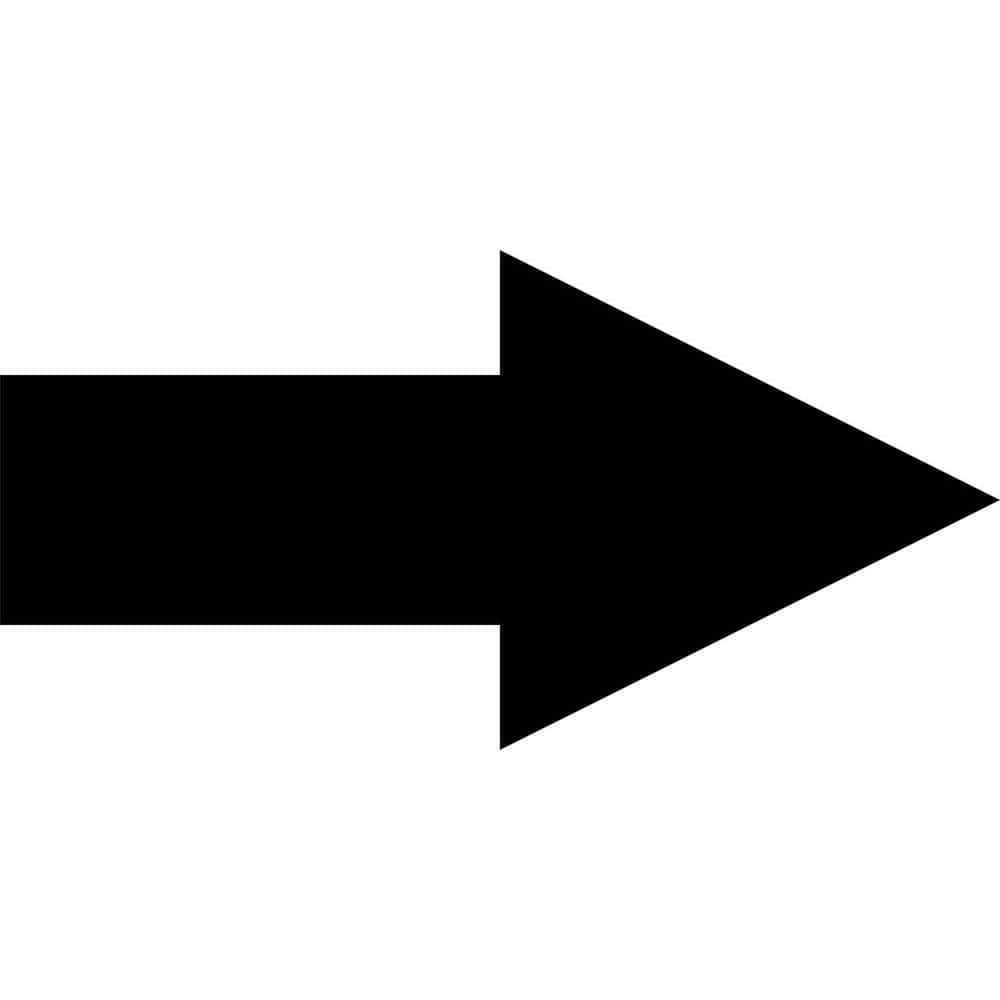 Innovative Ticketing Inc.
Cash only ticket sales
La Habra Chamber of Commerce 7 - Eleven
321 La Habra Blvd 100 W La Habra Blvd
La Habra, CA 90631 La Habra, CA 90631
---
The Corn Festival/Parade has been a success for decades and continues to be the highlight of the social calendar in La Habra. Today's Corn Festival, located centrally in La Habra at El Centro/Lions Park, has been expanded to cover an entire weekend and now includes numerous rides and attractions, independent food, game and craft booths, live music and the opportunity for the big item drawing.
The weekend kicks off on Friday evening with good music, good food, great rides and lots of laughs. Then continues on Saturday morning with a traditional mile long PARADE which is the oldest and one of the largest summer parades in Southern California. On average about 25,000 parade spectators line up along La Habra Blvd. 75,000 people fill the park over the three day period and about 14,000 ears of buttered corn are gobbled up, not to mention the world famous funnel cakes that are freshly made on site. The fun continues through Sunday evening with traditional contests and entertainment.
General Hours of Operation
Friday 5:00 - 11:00 pm
Saturday 10:30 - 11:00 pm
Sunday 11:00 - 9:00 pm
Parade
Saturday, Nov 12 -- 9:30 am
Route
On La Habra Blvd between Our Lady of Guadualupe Church and Cypress St.
---
Sponsors
Event "Mane" Sponsors
"Leo" Sponsors
"Paw" Sponsors
American First Credit Union
---
If you're interested in being a vendor at or 73rd annual Corn Festival? See details below.
Vendors Information
---
Market Place
Adde A Bubble Light up Balloons & toys K and M Kreations
Art Splashers Living the Dog Life
Berkshire Hathaway Realtor Morir En La Raya
Boomers Insurance Services Renewal by Andersen Windows
Cutco Resort Vacations Inc
Damsel In Defense Rose Hills Memorial Park
Do You Believe Rose Lynn Niccoli
Farm Fresh to You Royal Marketing LLC
Frontier Communications/First Step Marketing Scentsy
Genny's Crafts and Creative Designs Sol Crystals
Hilda Torres Subverting Expectations
House of Truth Ministries Tupperware
Vibrant Nails With V Worldwide Family Associates
XO Forever Sisters Imagine
---
Raffles
Cash raffle of $100 every hour on the hour 5:00, 6:00, 7:00, 8:00 and 9:00 pm Friday, Saturday and Sunday (Must be present for the $100 prize). Your ticket will then go back into the barrel again for a chance to win the big prizes on Sunday night.
Games/Entertainment Schedule
Friday, November 11
5:00 - 7:00 pm -- Flashback Cowboys (Classic Country, Rock & Blues)
8:00 - 10:00 -- CHICO (all genres)
Saturday, November 12
12:00 pm -- Adult Corn Eating Contest (18 & older)
12:30 pm -- Children's Corn Eating Contest
ages 5 - 8 division, 9 - 12 divison, 13 - 17 division
1:30 pm -- La Habra vs Sonora Football Corn Eating Contest
2:00 pm -- Hula Hoop Contest
2:30 pm -- Water Balloon Toss
3:00 pm -- Potato sack Race
3:30 pm -- Lions (Royalty) Corn Eating Contest
4:00 pm -- Ladies Stein Holding Contest
4:30 pm -- Men's Stein Holding Contest
5:00 - 7:00 pm -- Sabor Band
8:00 - 10:00 pm -- The Shagwells (60's British Invasion Tribute)
Sunday, November 13
12:00 -1:00 pm -- Corona Dance Studio Performers
2:00 - 3:00 pm -- Angelica Montano (Regional Mexican Singer)
3:30 - 5:30 pm -- Timba Tumbao (Salsa, Cha Cha, Cumbia and more)
6:30 - 8:30 pm -- Suave The Band ( Jazz, Rock, Swing, R&B and more)
8:30 - 9:00 pm -- $10,000.00 Grand Prize Drawing
---
Lion Randy McMillan Chair
randymcmillan4l4lion@gmail.com
(562) 458-1773
---