Welcome to Merrickville (Ontario) Lions Club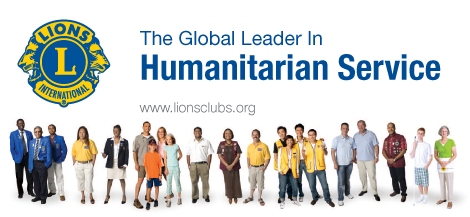 Tthe Lions Club of Merrickville has experienced many changes and challenges in its lifetime. Today, we are a small but exceptionally active club with a strong, visible community presence. Our major projects have included:
Purchasing of a community library. The Lions made their offer to purchase in 2006. On making the final mortgage payment in 2009, the Club hosted a mortgage burning party at which time the building was officially donated to the municipality of Merrickville-Wolford. The community celebration concluded with the cutting of an "open book" cake with the Lions' logo serving as the icing on the cake - literally speaking!
Managing the 36-site Lions Campground. The campground is situated on the banks of the Rideau Canal - which was designated a World Heritage Site in 2007.
Organizing and hosting Canalfest, Merrickville's annual celebration of the heritage of the Rideau Canal.
Organizing the annual Christmas hamper drive in the community.
Operating the Lions Food Booth at community events. We Merrickville Lions are fond of saying: We Serve . . . good food!
Supporting local groups, including youth organizations, elementary and high schools, community initiatives and festivities, and providing assistance to individuals and families in need.
The Lions have been an integral part of the Merrickville-Wolford community for over half a century. During that time the Club has taken on or supported many community projects. Unquestionably, the "new" library project, along with the ongoing operation of the Lions Campground, are the two projects which required the greatest commitment and financial responsibility - and the keenest and most fervent long-term vision. With the Lions' financial responsibility for the Library now having come to an end, we look forward to providing even greater support to other valuable projects in our community and beyond.
Lions Clubs International is the world's largest service club organization with more than 1.4 million members in approximately 46,000 clubs in more than 200 countries and geographical areas around the world.