Dearest Lion Friends,
Welcome to the Bostanci Lions Club e-Clubhouse page!
As Lions Club Bostanci (Istanbul) we have just started to work on our page, however, we are very pleased to have such a common platform with you in order to catch up with your activities, stories or whatever you would like to share with us...Via this page, we will reduce geographical borders and have the opportunity to communicate more efficiently.
Kind regards,
Bostanci Lions Club (Istanbul)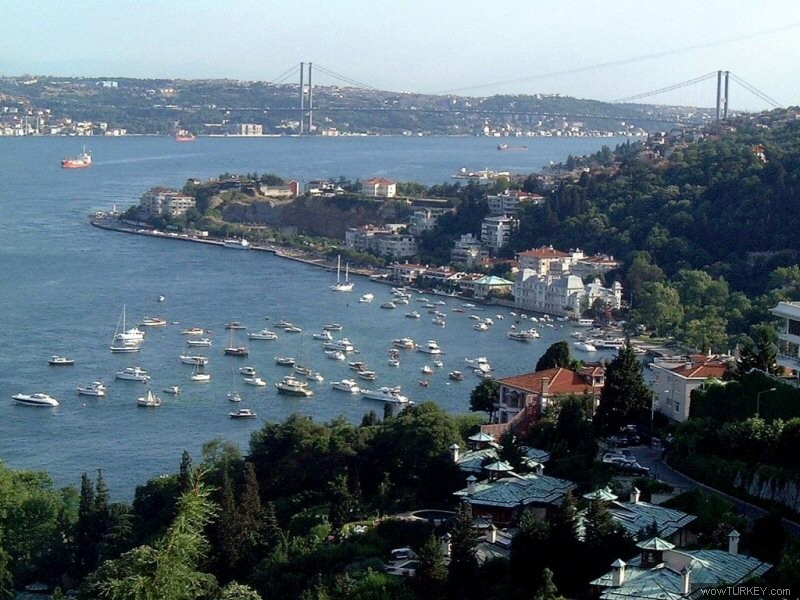 Lions Clubs International is the world's largest service club organization with more than 1.4 million members in approximately 46,000 clubs in more than 200 countries and geographical areas around the world.