18th Annual Golf Tournament at Oakmont Green Golf Course
2018-2019 South Carroll Lioness-Lions Club Officers
and
Board of Directors
The officers and directors of the South Carroll Lioness Lions Club were installed at the annual Installation Night meeting held on July 5th at Messiah Lutheran Church's Celebration Hall. Past District Governor Bob Miller installed the officers. Newly installed officers are: Kay Field President; Barbara Drought, Immediate Past President and Treasurer; IPDG Susan Bonura 1st Vice President; Martin Bonura, 2nd Vice President; Linda Smith, Secretary; Judy Flynn, Lion Tamer; Peggy Dagley, Tail Twister; Elaine Hagenrater Director; Susan Mykulyn, Director; Paula Justice, Membership Chair; Sue Miller, Club Service Team Coordinator; Terri Parkent, LCIF Chair; and M.K. Bunting, Director.
Membership in the South Carroll Lioness Lions Club is open to both men and women. The group meets on the first Thursday of each month at 7 p.m. at Messiah Lutheran Church in Sykesville. Those interested in attending a meeting or for more information should contact Membership Chair, Paula Justice at

southcarrolllions@gmail.com

or by calling 410-227-6500.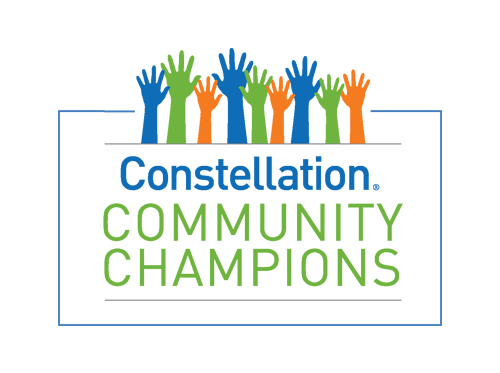 Lions Clubs International is the world's largest service club organization with more than 1.4 million members in approximately 46,000 clubs in more than 200 countries and geographical areas around the world.