WELCOME
The Lake Forest/Lake Bluff Lions Club is a local organization that meets monthly to socialize, have fun & positively affect our local and global community. Our primary mission is to improve the quality of life for the visually impaired, with a secondary mission to assist and provide opportunity to local youth.

Through fund raising efforts we support vision research, Leader Dogs, college scholarships, little league baseball, and GLASA (Great Lakes Adaptive Sports Association) just to name a few.

We are your local Lions Club. We Serve.
Our 1st Annual Lions Club Charity Golf Tournament was a smashing success!
Took place on September 9th, 2016
Deerpath Golf Course, Lake Forest
"Lions & Birdies - hoted by the Lake Forest / Lake Bluff Lions Club was a tremendous success! Thank you to our event sponsor, Lake Forest Bank & Trust Company, and all the sponsors, members, and attendees that joined us to make this a special event. All proceeds benefited persons in need, the visually and hearing hearing impaired, and the community. We look forward to doing it again in 2017!
Congratulations to 2016 Lake Forest Lake Bluff Lions Club Scholarship winner, John Fahrenbach!
Eyeglasses and Hearing Aid Collection
The Lake Forest/Lake Bluff Lions Club has placed eyeglasses and hearing aid collection boxes in both the Lake Bluff and Lake Forest communities. They are located in the following locations:
Lake Bluff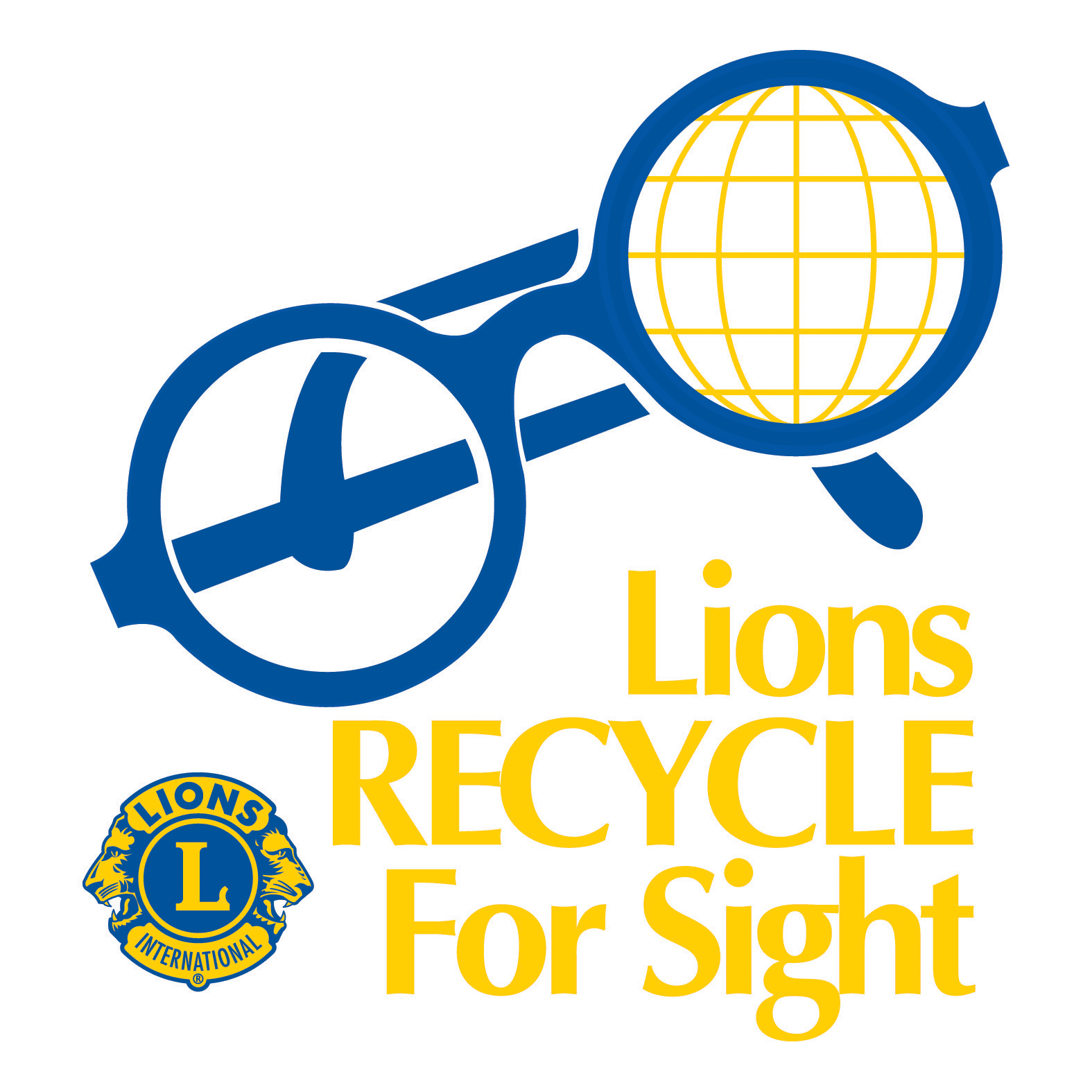 Lake Bluff Library, 123 Scranton Ave
Griffith,Grant & Lackie Real Estate, 8 E Scranton Ave
The Union Church of Lake Bluff, 525 E Prospect Ave
Lake Forest
Dickinson Hall Senior Center, 100 E. Old Mill Rd
Griffith, Grant & Lackie Real Estate, 280 E. Deerpath Rd
Lake Forest High School, N. McKinley Rd
The Optometrists of Lake Forest, 510 N. Western Ave
Lions International categorizes the eyeglasses and distributes over 2.0 million pairs of eyeglasses around the world through their eyeglass missions.
Check out some of our recent events below!

Thank you to all of those who attended, it was a special evening and it was great seeing you there!
For additional information on the club and membership please contact us.
Lions Clubs International is the world's largest service club organization with more than 1.4 million members in approximately 46,000 clubs in more than 200 countries and geographical areas around the world.