We are the Glen Ellyn Lions Club, and WE SERVE! We gather together in Lionism to help those in need through volunteering, fundraising, and donating our profits to local charities/organizations. We are always looking for new members to join us in our mission to help others! Come to a meeting and share a free meal, see what we are all about! Email info@glenellynlions.org for more information, see you soon!
CANDY DAY IS HERE!!!!
And...we need your help!
For over 40 years Lions Clubs have helped fund the 13 programs and services that the Lions of IL Foundation provides to communities all over the state. All of the funds raised by Candy Day will go towards organizaitons and community members in need of vision and hearing services.
This year our club will be raising funds out in the streets and store fronts in Glen Ellyn on October 13 & 14 and October 20 & 21. Be sure to say "Hi" when you see us out and about, and get some amazing mints in exchange for your donation! Any donation, big or small, is greatly appreciated!
We look forward to seeing you soon!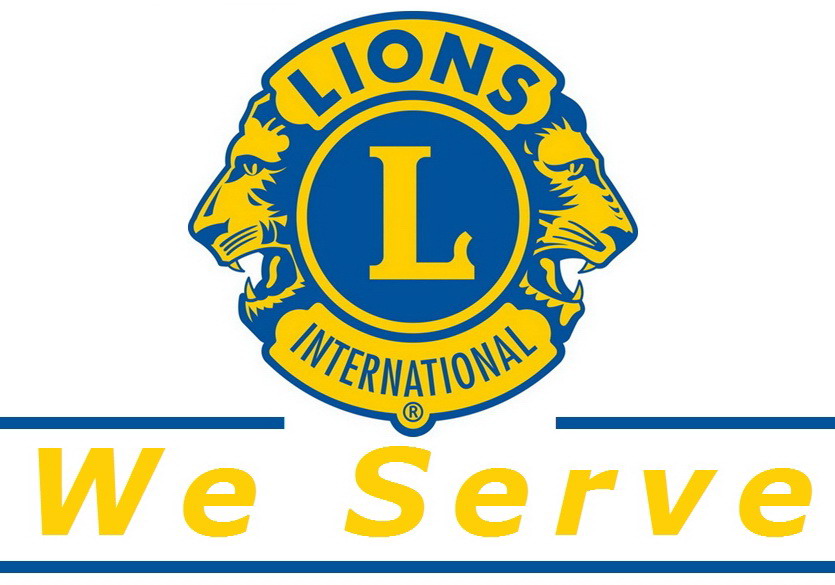 Donate directly to our Glen Ellyn Lions Foundation, a 501(c)3 organization, directly below. Your donations help vision and hearing impared persons live life to the fullest! Whether someone is in need of a hearing aid, vision testing, eyeglasses or other medical services, the Glen Ellyn Lions Foundation is here to provide these services and more!
Where does the money go?
How much donated money goes to the Lions club's charitable causes?
We give 100 percent!
100% of the profits generated from our projects are donated back to the local community through our Glen Ellyn Lions Foundation and to the Lions Clubs International through the LCIF. We cover all costs from our own dues, ensuring that ALL donated funds go to the many charitable causes we support. Transparency and accountability operate at every level; in fact, The Financial Times has ranked Lions Clubs International Foundation the "best among non-government organizations worldwide with which to work."
Since 1917, Lions clubs have offered people the opportunity to give something back to their communities. From involving members in projects as local as cleaning up an area park or as far-reaching as bringing sight to the world's blind, Lions clubs have always embraced those committed to building a brighter future for their community.
Our programs are continually changing to meet new needs and greater demands, but our mission has never wavered: "We Serve."
We Serve - more than a motto - it's who we are.
Lions Clubs International is the world's largest service club organization with more than 1.4 million members in approximately 46,000 clubs in more than 200 countries and geographical areas around the world.