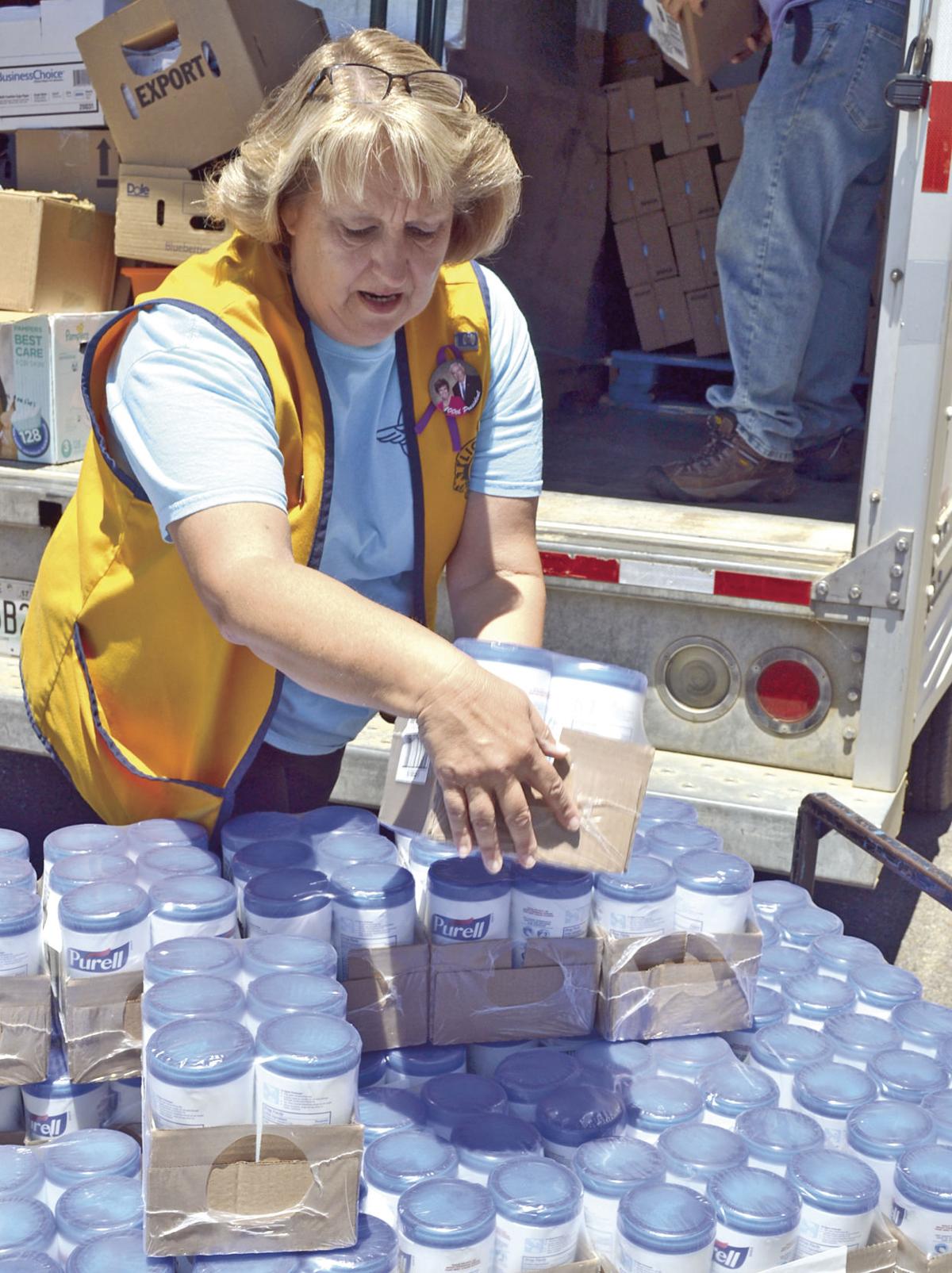 ​​Athens Lions Club will host a Remote Area Medical (RAM) clinic held at McMinn County High School July 8 & 9. See DPA story.
​Free medical, dental and vision services available for anyone willing to wait. Tickets for services will be handed out at 3AM Saturday morning for the Sat clinic and 3AM Sunday morning for the Sunday clinic.
Volunteers are still needed: Medical staff including dentists, doctors and optometrists. General staff are also needed for set up / take down, check in, hall monitors, patient guides, interpreters, food distribution and clean up are just some of the assignments needed. All volunteers will be trained onsite for specific task.
​To Volunteer, you must sign up online:
www.ramusa.org select the Athens TN clinic.
To find out how you can join or help with the Athens Lions Club Activities, call
Athens Lions Club
Lions Clubs International is the world's largest service club organization with more than 1.4 million members in approximately 46,000 clubs in more than 200 countries and geographical areas around the world.